Meet Matthew Harvat of CircuitMOM Productions in UK Village
Meet Matthew Harvat of CircuitMOM Productions in UK Village
(Syndicated article: original posting at http://voyagechicago.com/interview/meet-matthew-harvat-circuitmom-productions-uk-village/)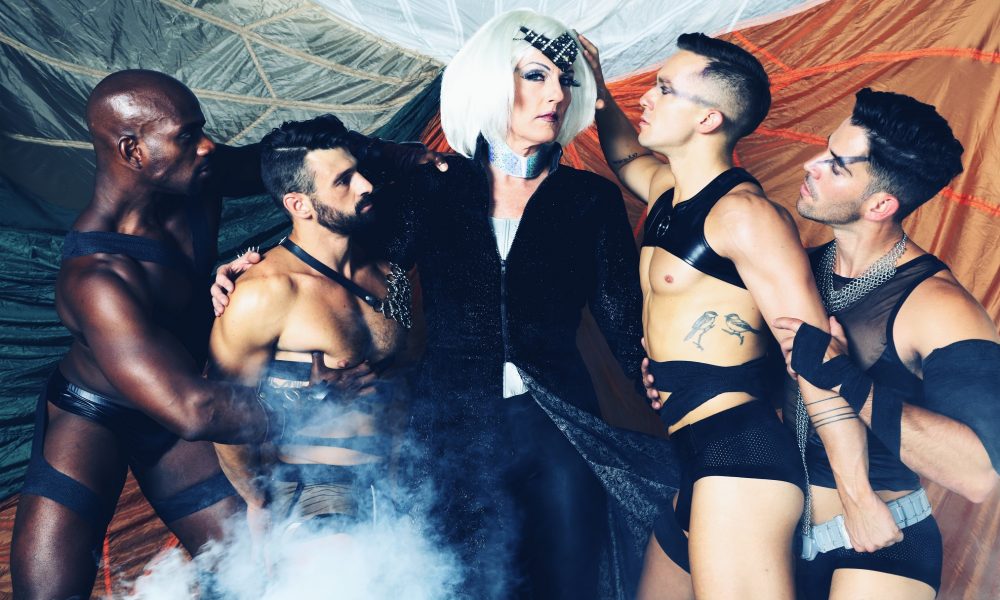 Today we'd like to introduce you to Matthew Harvat.
Matthew, let's start with your story. We'd love to hear how you got started and how the journey has been so far.
In 1998, while still working as the events and marketing manager at the boy's town club, Roscoe's, I started my own production company so I could also produce events outside of the bar. "CircuitMOM" is my drag performance persona which refers both to the "circuit party" scene where we produce large scale events and perform in, but also my propensity for being very motherly when it comes to my chosen family. Starting in 1996, I was releasing a series of successful "circuit style" remix CD's of music I played when I DJ'd and also started producing my own style of drag production numbers for the phenomenal Chicago nightclub, Crobar. Someone once said CircuitMOM was a combination of "Broadway grandeur meets the dance floor" because we always had choreographed dancers, great costumes, custom remixes of popular songs and a positive message in our shows. I have always thought of our shows as controlled chaos with confetti. Ha! Looking back now on two decades of events and production numbers, it is very surreal to think about all the shows, the dancers, the cities and events we have been a part of and that we are still going strong today. It is humbling, to say the least.
We're always bombarded by how great it is to pursue your passion, etc – but we've spoken with enough people to know that it's not always easy. Overall, would you say things have been easy for you?
The nightclub industry has changed so much in the last ten to fifteen years. When I started producing and performing in clubs around the states and Canada, there was barely even any email to speak of, let alone any sort of social media like Facebook or Twitter. Back then, people went out in droves to the clubs to experience what a DJ was going to play, to hear new music, meet new people and join together in a sense of "dance floor community" we struggle to create today. People were so excited to go hear their favorite DJ or check out a new sound, the clubs would be packed not only on the weekends, but on a week night, too. There was a lot of joy in those nights. Once things like Napster, Myspace and DJ podcasts came along, people figured out they could simply download music from their favorite DJ's or artists and have it to themselves. No club needed. If you add Facebook, Snapchat, Instagram and the likes, you end up with distinctive "groups" that can divide your audiences up so far from each other that people cannot focus on one destination or experience. Don't get me wrong, we have figured out ways to make social media work for us and help get our word out, but I have seen so many mega clubs close down because they could not compete with the internet. CircuitMOM has not stopped performing or producing events over the last two decades, but the evolution has definitely had its rough spots. There have been a couple times when we set out to change the dance party landscape in Chicago and failed miserably in the financial sense. It was hard to watch everything you envision and risk both personally and professionally fail. Even harder to get back up, dust yourself off and try again. In 2003, we produced our first mega-party in The Aragon Ballroom for Market Days weekend. By all accounts, it was a gorgeous party, but we just didn't do the numbers needed to cover the massive expenses we incurred to make the party happen. Same thing in 2014 when we bought out the Chicago History Museum for Pride Parade Sunday and threw the first ever full venue (indoor and out) dance party in the museums 100+ year history. Looking at Chicago's pride, there is a definite need for some sort of organized event to bring people together after the parade and we felt this would be a perfect opportunity and venue to start a new tradition. The venue and event were very well received and people loved it. We had top notch DJ talent, exceptional light and LED shows and more, but that year was "World Pride" in Toronto, so a lot of our core group of supporters left town and even though we had a great crowd, we did not come close to covering the expenses to produce the event. It was a tough loss, but you get up and try again. Breaking even or making a profit in this industry is a huge win, so when you do, it is the best feeling in the world. When you fail, it is hard not to just quit, especially when you are 90% of the financial backing. You are the only one making these decisions and have to answer to yourself for not only the successes, but all the failures. I am fortunate to have a strong support system that always helps me get back up, straighten my wig, dust off my backside and try again. Even the failures end up being a success because they teach you a lot about yourself and (eventually) make you stronger.
We'd love to hear more about your business.
I've always said that I am an expert at nothing. I know a little bit about a lot of things. Growing up as an only child in the late 60's and living out in the country in Oklahoma with no neighbors or kids nearby, I had to be very creative to entertain myself. I used to build entire cities in the gigantic sand pile in our back yard out of shoe boxes, paint cans and anything else I could find for my Tonka truck collection. I also used to play "restaurant" in my grandparents basement because, like everyone else back then, they had a bar down there. My poor grandmother used to have to make "reservations" and get her lady friends to come sit downstairs while I took their pretend drink orders and served them invisible sandwiches. I think that's what started all this desire to produce and become a project manager of sorts.
Fast forward to today and my company does many different things. We book DJ's. We produce fashion shows and art direct fashion shoots. We create product launches for companies. We have a full service floral design service with weekly installations all over the city. We produce charity galas for 10 to 1500 people, red carpet experiences, concerts, dance parties, parade floats, club events, set designs, full venue thematic decor and the occasional wedding.
For the floral side of the company, I think our clients (all of them are referrals, there is no retail store or website) like that we can tailor our designs to their ever-changing themes and needs. We love working with each of them because they trust us enough to let us create in their image. Plus, we usually end up also providing our floral clients with staffing, sound, lighting and more for their events. So, it's like a one-stop-shop for them which works well with us to be able to coordinate all the moving parts from one source.
Our dance parties are known for being bright and happy events. More lighting, colorful dancer costumes, happy music, fun performances and confetti. Always with the confetti.
Perhaps what sets my company, myself and my performer/character personality apart is that as the owner, I am very accessible. I am social for a living and rely on all those potential ticket buyers and clients out there in the world to continue to support these crazy ideas we come up with. I feel strongly that if someone sees me out at a club, restaurant, street fair, competitors' events, airport, different city and such, they should feel like they can come up to me, say hello and get a hug. Without each of them, there would be no CircuitMOM, so I need to make sure people know how grateful I am for their support and being out in the world as a real person, not just a company name or logo has helped me forge great relationships.
My proudest moments cannot be measured in ticket sales or accolades from the masses. Being alive, starting each day with hope and optimism, having a roof over my head, food on the table and a job I love is what makes me proud. If you would have asked me when I was 18 or even 30 years old what I saw in my future, my answer would not have been this bright. None of this would have happened without the countless people that saw something in me they trusted and gave me the courage to go after my dreams. Now, here I am at 53 and I feel like I am just beginning, and that excites me. Also, I have found someone that not only understands my company, but has become a driving force to keep the momentum moving forward. Edwin Martinez started as a part time employee in 2012 and has evolved into a business partner, confidant and visionary in his own right for not only our events, but for his own unique brand as well. It feels great to know that I have someone I can pass on my knowledge to and trust they will continue the brand and vision long after I am gone. CircuitMOM now has a CircuitSON! He is a superstar.
What were you like growing up?
I was pretty shy all through grade school and high school. Awkward, funky teeth (until the mouthful of metal braces AND head gear came along in high school-the WORST!). I had wild, naturally curly hair and those eye glasses with lenses that gradually turned brown when you went outside…I mean, would you have been a friend to this skinny, pale dork who wore a lot of Snoopy t-shirts? I was terrible at gym class, but loved music. I did start to open up a bit my last two years in high school and joined the show choir and did a few plays which helped me to relate to others that liked music as much as me. I spent all of my allowance on records every week and was that dorky kid that had every popular "45" in his collection.
My parents and grandparents alike played all sorts of music and always had parties, so I was well versed in Motown, 70's pop and rock, but also the big band era music like Glenn Miller, Benny Goodman and Ella Fitzgerald. I was not invited to other classmates' parties when I was little, so I was always with the adults and learned how to dance and "entertain" at a young age. Total geek that lived for the television variety shows from the 70's. Carol Burnett, Sonny and Cher, Donny and Marie…all of those shows with their sparkly costumes and music based performances were my lifeline.
Contact Info:
Website: www.circuitmom.com
Email: matthew@circuitmom.com
Instagram: Circuit_Mom
Facebook: Matthew Harvat or Circuit MOM Productions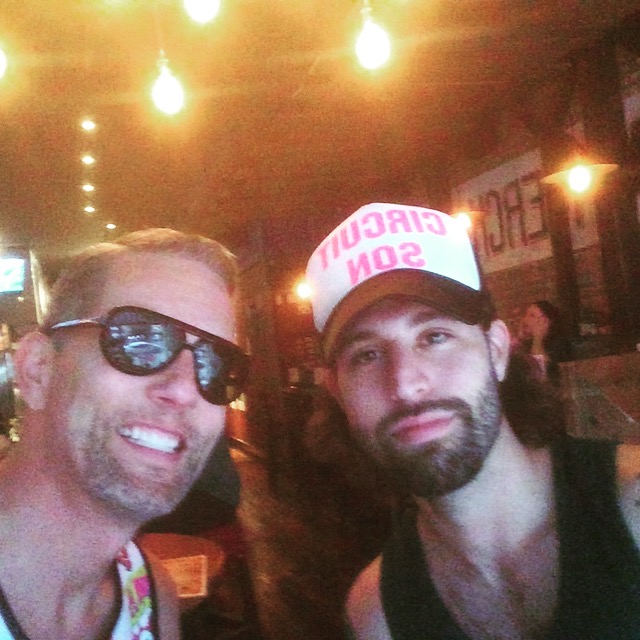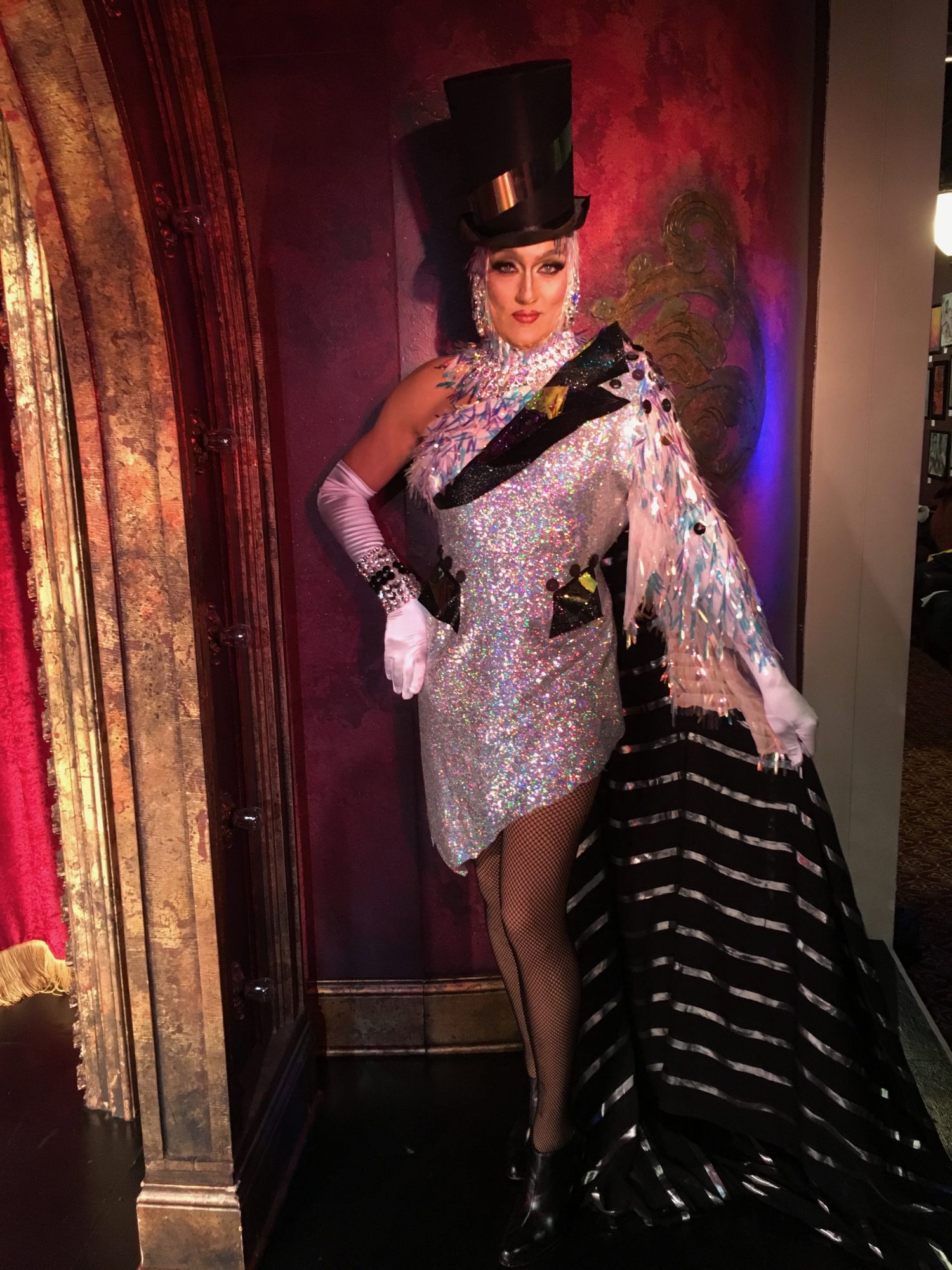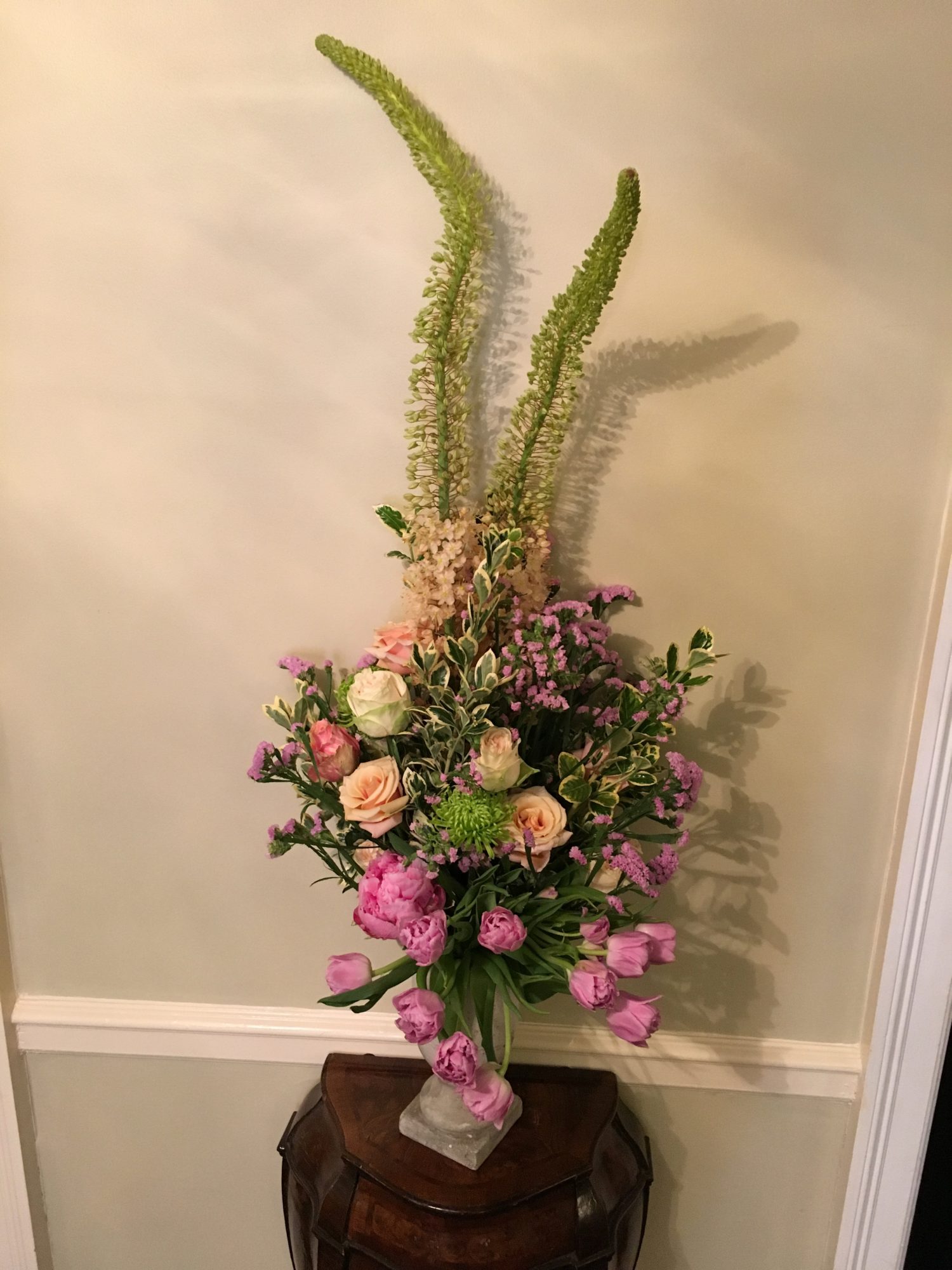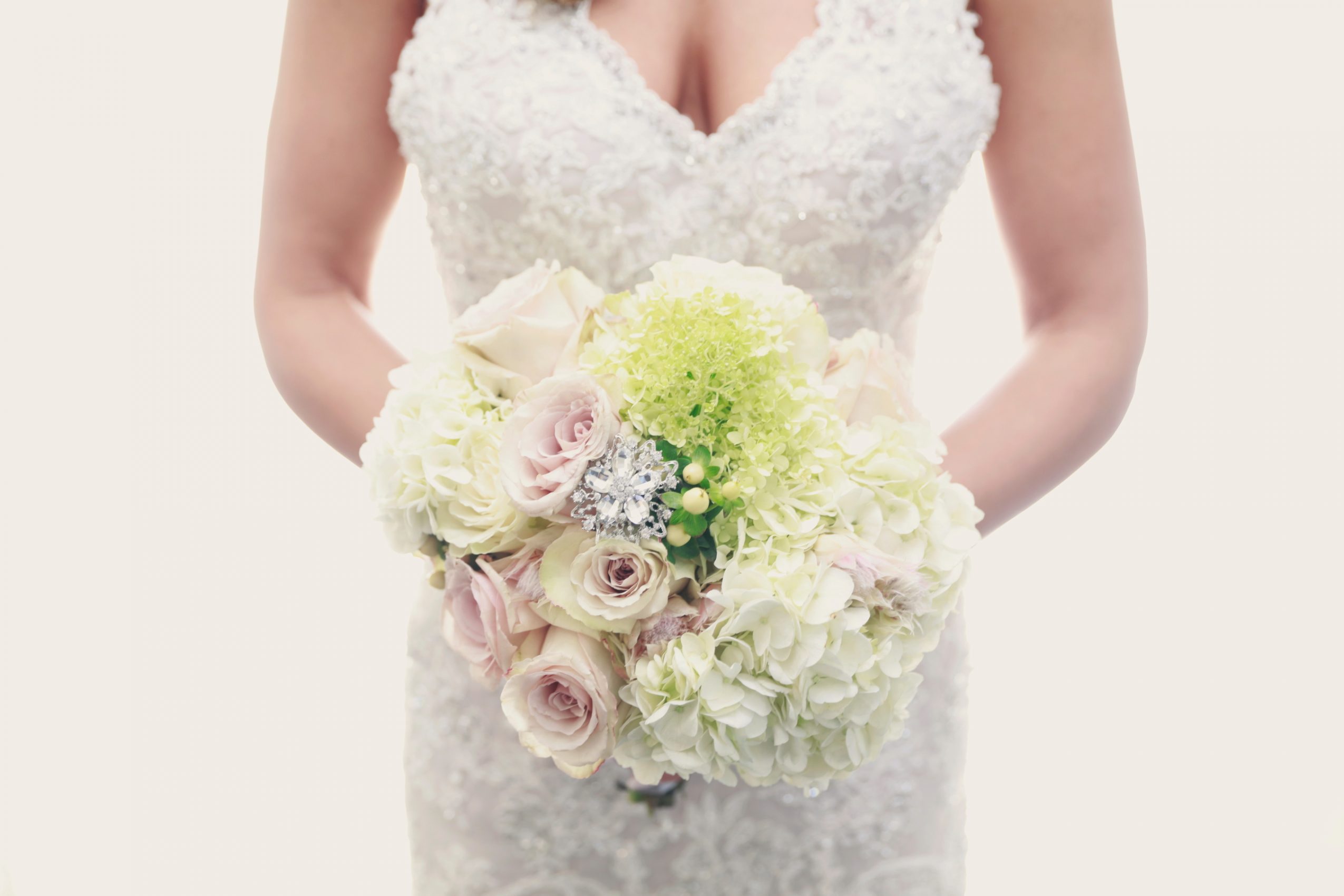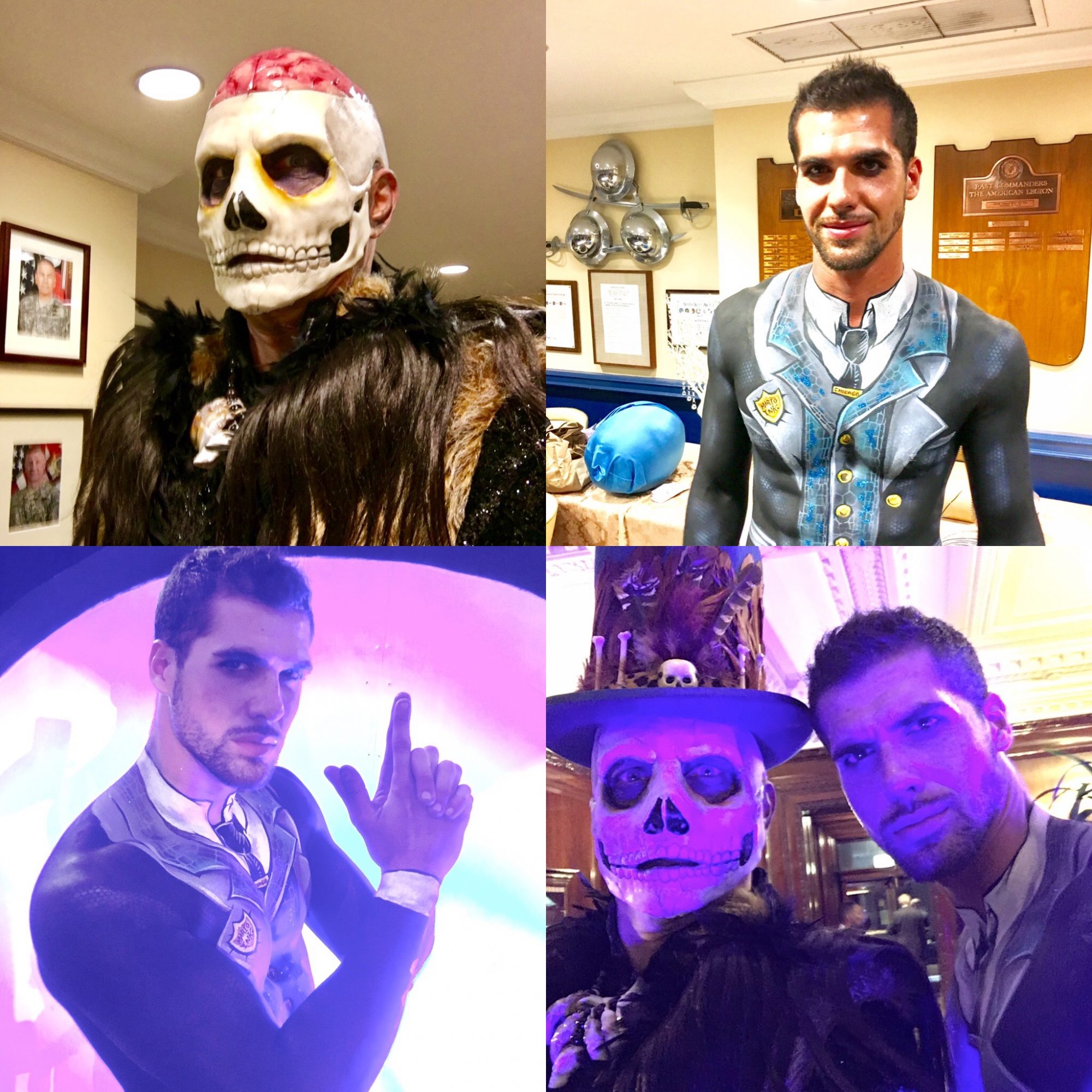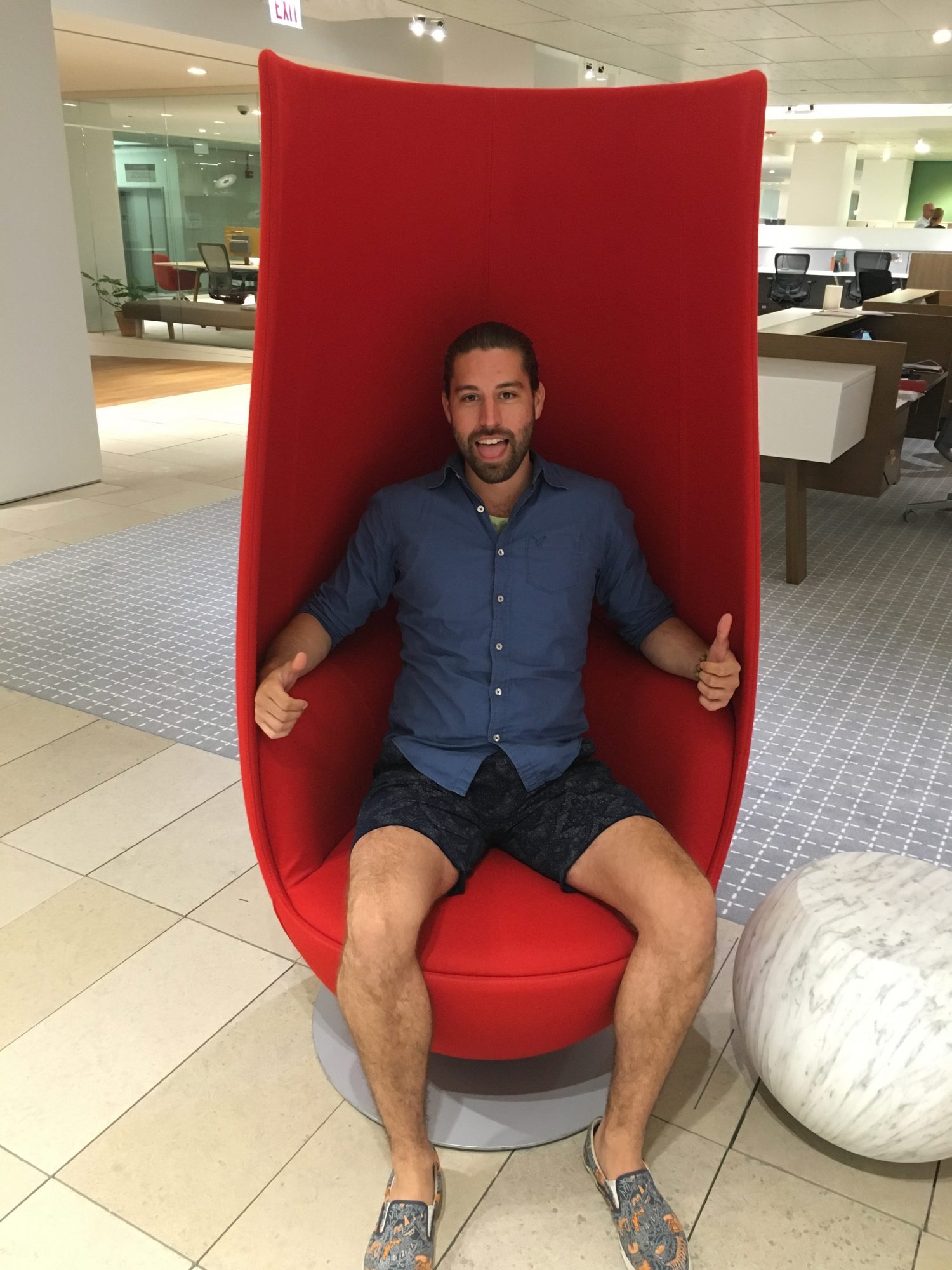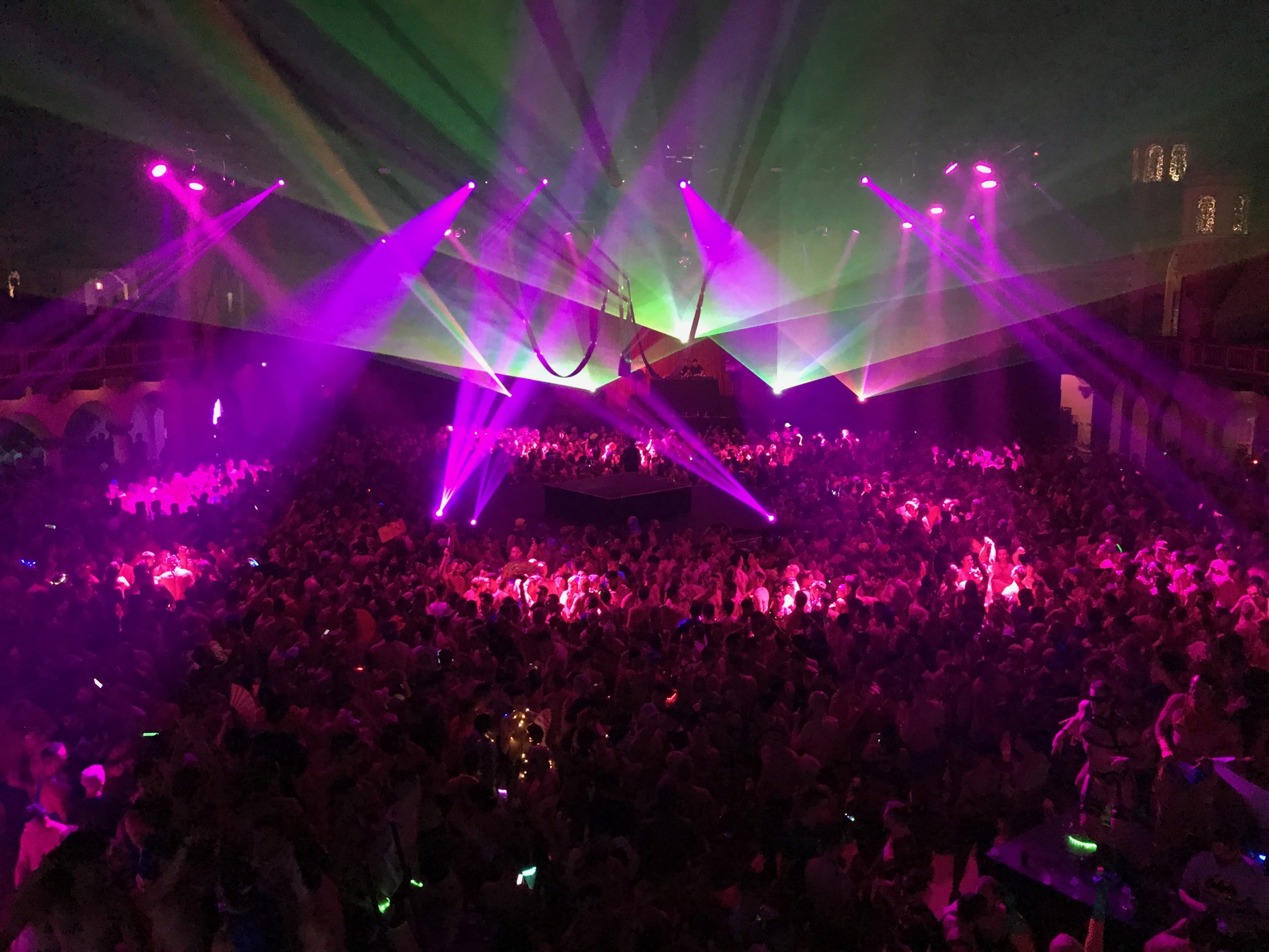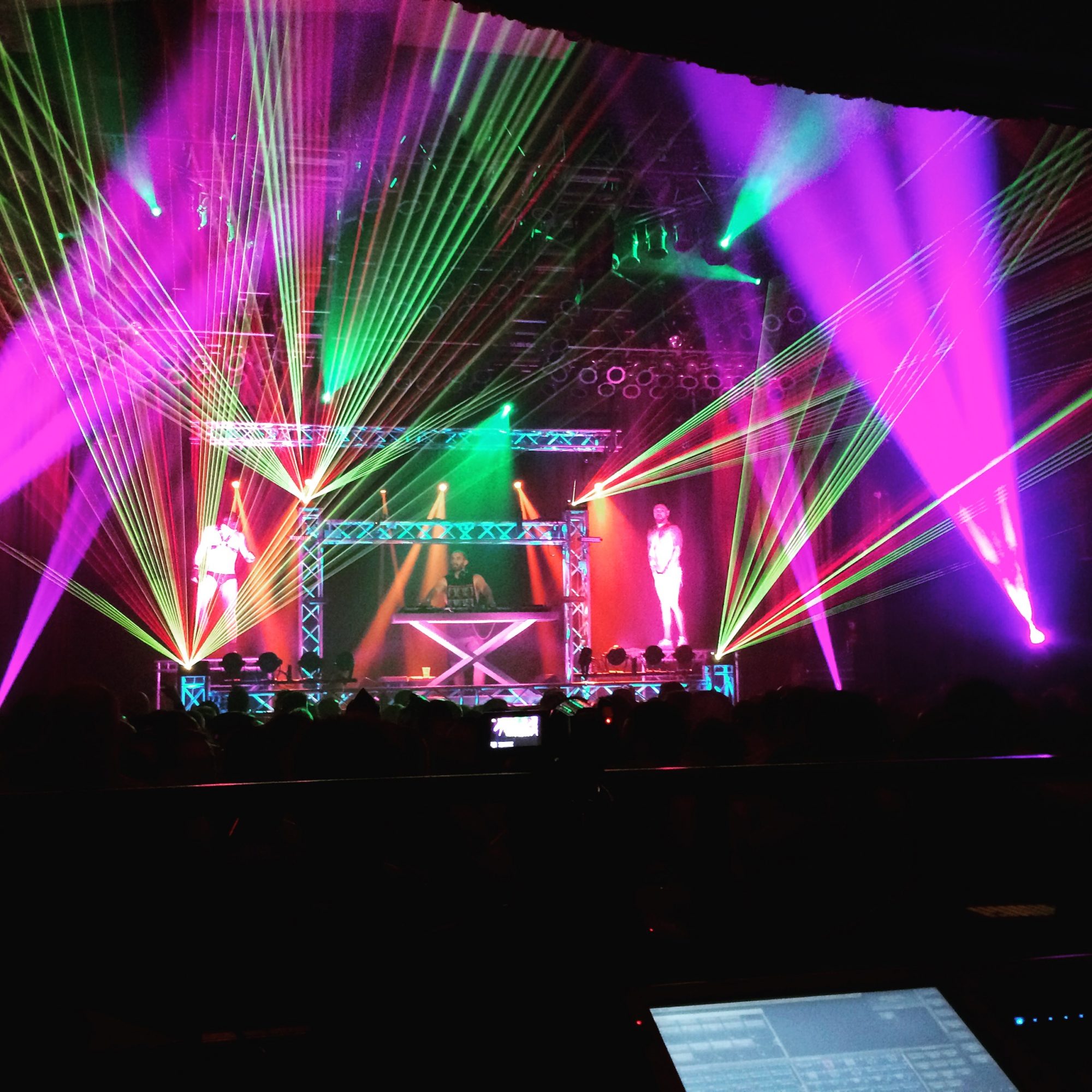 Image Credit:
photografton.com (my original horizontal pic)
Getting in touch: VoyageChicago is built on recommendations from the community; it's how we uncover hidden gems, so if you know someone who deserves recognition please let us know here.